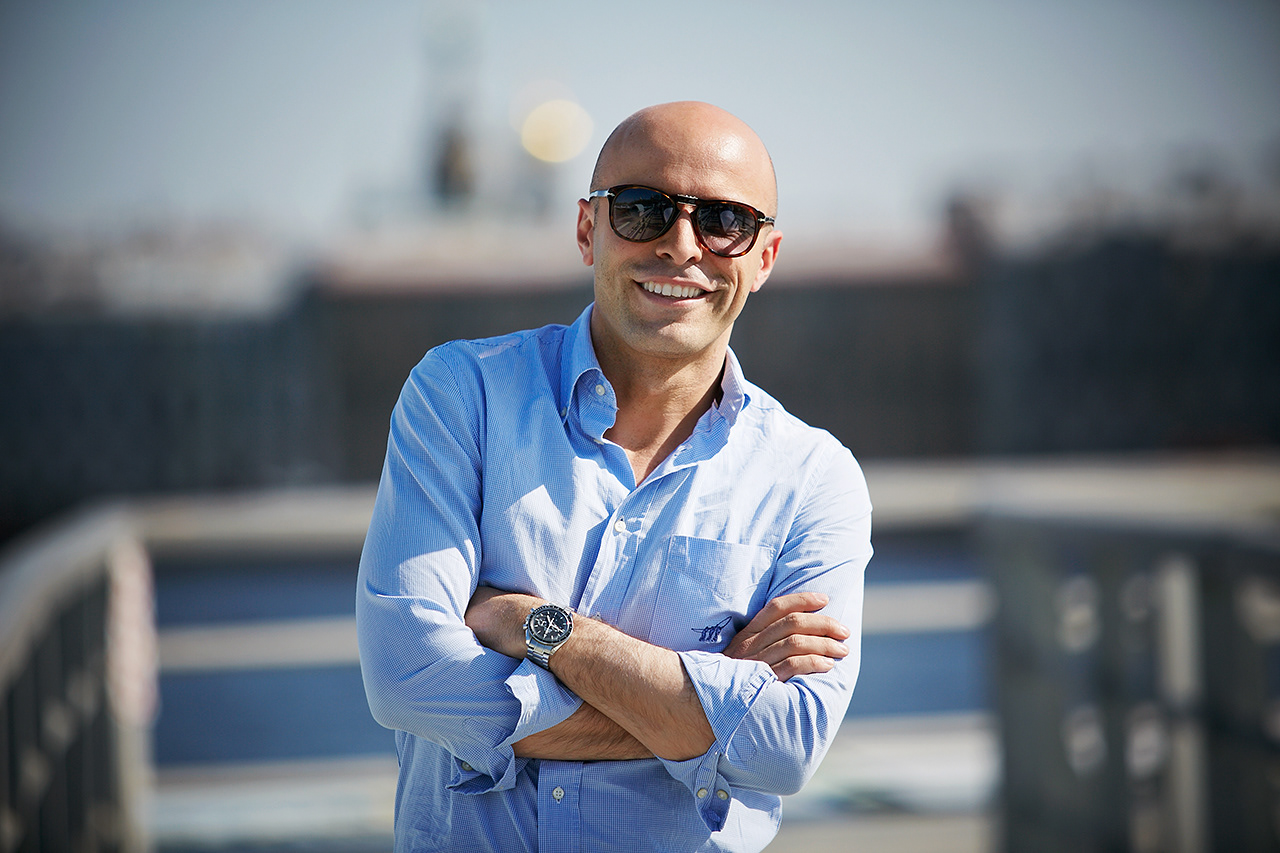 Aerial photography represents the wonderful intersection of photography and technology.  

I have been passionate about photography for the past 10 years, combining DSLR and mirrorless camera to shoot travel and street photography. 
Other than a passionate photographer, I'm a digital marketing Manager.
Since 2012 I'm based in Switzerland where I'm heading the European e-commerce business for Acer inc.
Interviews: