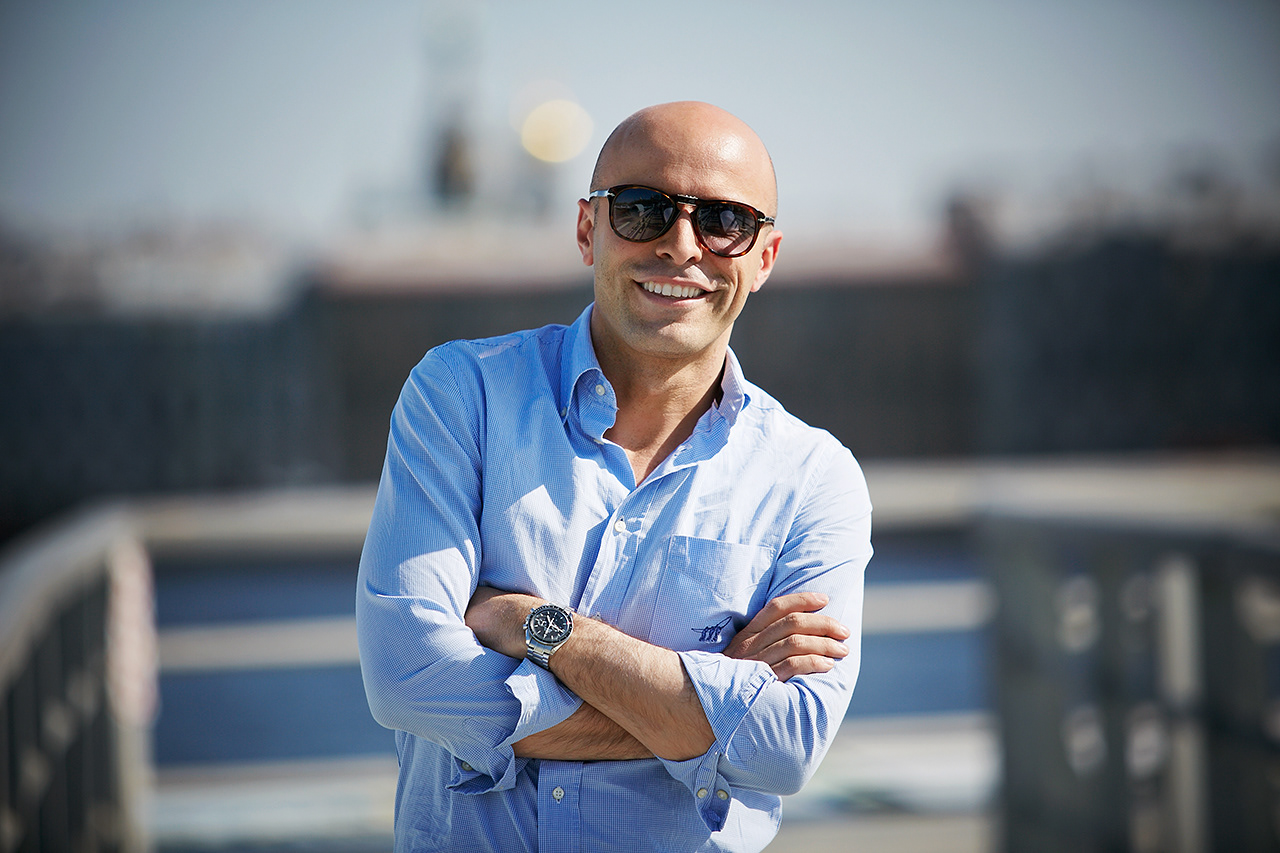 "Aerial Photography represents A wonderful intersection between Photography and  Technology"
​​​​​​​
Placido Faranda is an award-winning aerial photographer whose style is a constant quest for landscapes colors and contrasts. He has been passionate about photography for the past 10 years, combining DSLR and mirrorless camera to shoot travel and street photography. 
In 2016 he starts focusing solely on drone photography. His very distinctive top-down aerial style gains quickly international attention on social media (TOP 50 aerial photographer of 2016 on worldwide famous Instagram community @FROMWHEREIDRONE). 
In 2017 his picture "Lady in Red" is awarded finalist in the Sony World Photography Awards (category travel) chosen among 227,000 images entered from 183 countries. The same picture is included from the World Photography Organization in the Sony Awards Traveling Exhibitions in London, Milan, Paris and Berlin.
A couple months later another of his pictures, "Solidified Lava vs Forest" is awarded the second place at the 2017 PX3, Prix de la Photographie Paris (category landscape). The same picture gets worldwide exposure making it to National Geographic homepage as "Picture of the day" in 
USA
, Cina, Japan, France, Germany, Italy, Spain, Holland,
Brazil
and Portugal.
In October 2017 "Solidified Lava vs Forest" was awarded the second place at the IPA, International Photography Awards, and chosen by the curator for the "IPA Best of Show" exhibition in New York.


INTERVIEWS: